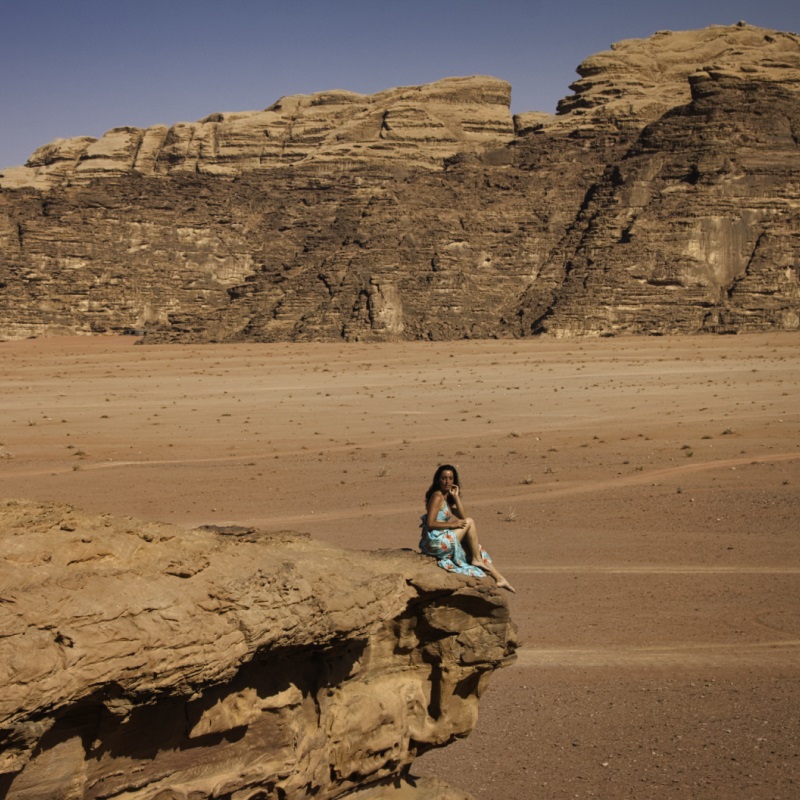 Contact Me, I'd love to work with YOU!
First of all, thank you for showing interest in my work!
Whether you are a brand, company, tourism service or tourism board organisation, I am sure there's a way we can work together. I'll be glad to discuss with you about your ideas or projects.
You can write me at contact@anitabeyondthesea.com
I'll be back to you ASAP.
Love, Anita