Latest from the Blog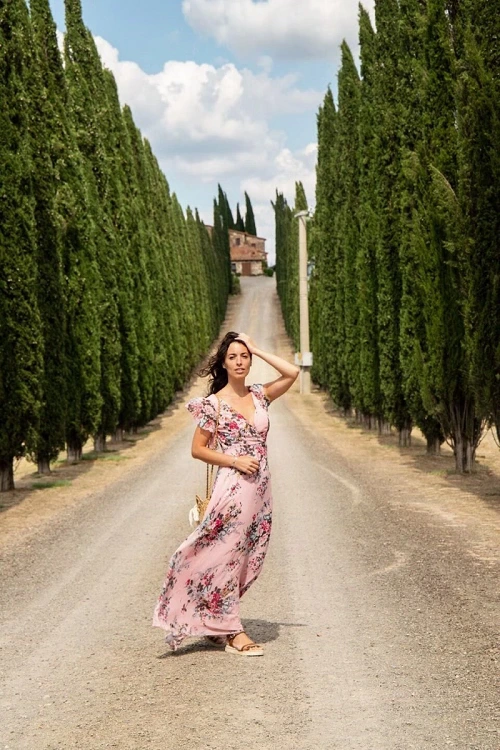 Hey there, I'm Anita!
Italian Expat and Travel Content Creator
When I was 19, I jumped on a plane to explore our beautiful world, and taste life abroad.

After a few months in London, I landed beyond the sea, in French Guiana, where I immediately fell in love with the people and lifestyle.

Meanwhile my love for travel made me discover 35 different countries, and that number is always growing!

What's this blog about? Life at the Equator in the land of endless forests and rockets, French Guiana. But also travel destinations and amazing experiences from all around the world.
Most Popular Destinations
Pizza, pasta e mandolino!
Come jump on board. Italian charm and culture offers a wide variety of activities satisfying all different travel tastes.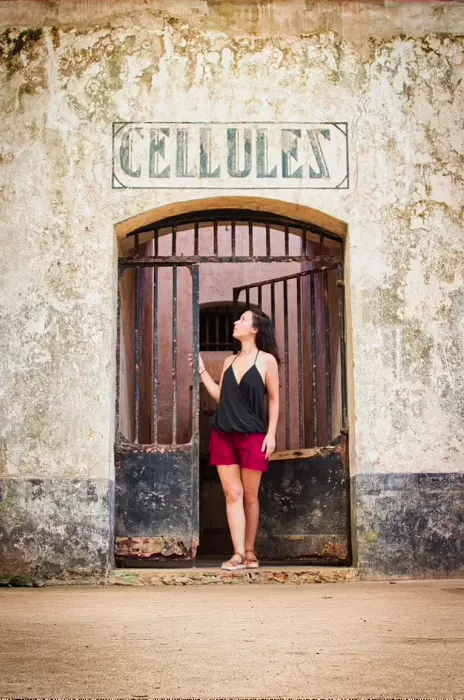 Who said Nature?
French Guiana is THE ultimate country when it comes to enjoying nature in all its extremes. Or you can simply enjoy a rocket launch.
A land of fairy tales.
Turkey is magical and has a wide variety of landscapes! From the spectacular hikes in Cappadocia to the colorful bazaar in Istanbul.
Stop looking at the walls,
look out the window!
Open your window to the world. Subscribe to our newsletter for monthly inspirations and fuel your wanderlust!
One more reason to subscribe? Get my FREEBIES for organised travellers!
My wanderings in numbers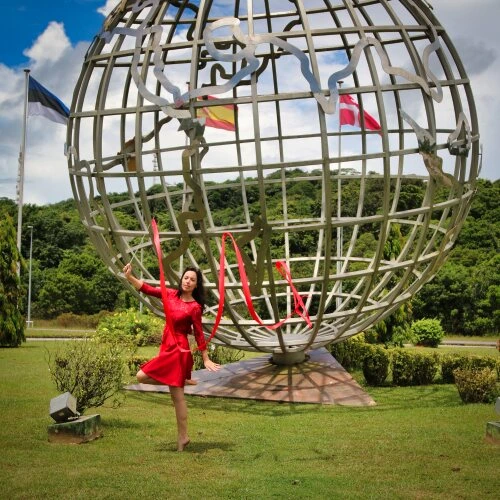 Already planning my next trip!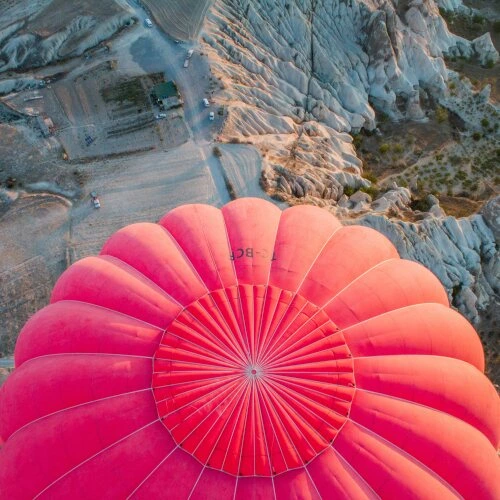 Almost made it to the the moon.
Including a snake and a unicorn.