Paris is one of the most beautiful cities in the world. And it's no surprise that it's a popular destination for tourists. From the Eiffel Tower to the Louvre Museum, there are plenty of iconic landmarks and picturesque streets to capture the perfect Instagram shot. But what about the captions? If you're struggling to come up with the perfect Paris-inspired caption or pun, don't worry, I've got you covered. In this blog post, we share some of the best Paris Instagram captions and puns to help you elevate your social's game.
Disclosure: anitabeyondthesea.com is reader-supported. When you make a reservation through links on my site, I may earn an affiliate commission, at no extra cost for you. That will help me keep the blog up and running. Thank you!
Table of Contents
Generic Paris Instagram captions
Bonjour Paris! Ready for a day of adventure.
The city of love, light, and croissants.
Taking in the beauty of Paris, one breathtaking view at a time.
Paris is a city that inspires poetry and dreams.
A trip to Paris is like stepping into a painting.
The City of Love never fails to steal my heart.
A Parisian sunset is like no other.
Just another day in Paris, living my best life.
Captions Inspired by Parisian Culture
Je ne sais quoi: the indescribable charm of Parisian culture.
Don't be a Tourist, be a Parisian.
Life is short, but Parisian moments are forever.
C'est la vie in Paris, embracing the beauty of everyday life.
J'adore Paris where fashion, art, and romance intertwine.
The Eiffel Tower may be the star, but Paris is a city of endless surprises.
The art of living well: Parisian style.
The magic of Parisian culture is in its ability to inspire and enchant.
The City of Light illuminates the beauty of French culture.
Streets of Paris Instagram Captions
The Louvre may hold priceless art, but Parisian street art is just as captivating.
Parisian nights, where romance and adventure await.
Finding beauty in the details of Parisian architecture.
Parisian streets, where history and modernity collide.
The sound of accordion music and the smell of fresh baguettes, a true Parisian experience.
In Paris, every street is a work of art.
There's something special about walking along the Seine at night.
Finding inspiration around every corner in the City of Light.
Strolling through Montmartre is like taking a step back in time.
A stroll through the Jardin des Tuileries? The perfect Parisian afternoon.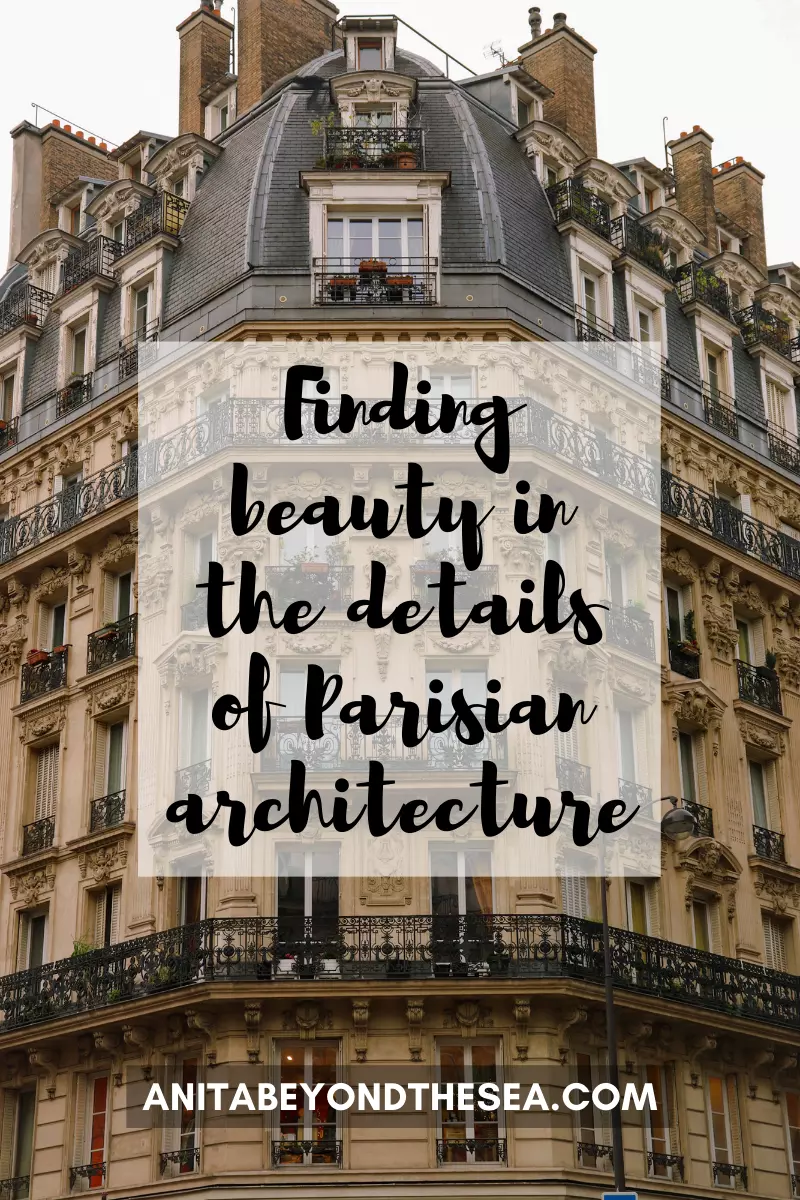 French Instagram Captions with translation
La vie est belle.
Translates: Life is beautiful.
Flâner à Paris.
Translates: To stroll in Paris.
La joie de vivre.
Translates: The joy of life.
C'est la vie.
Translates: It's life.
S'il vous plaît.
Translates: Please.
Merci beaucoup.
Translates: Thank you very much.
Au revoir.
Translates: Goodbye.
Paris, je t'aime.
Translates: Paris, I love you.
L'art de vivre.
Translates: The art of living.
Captions Inspired by Parisian Food
Ooh la la! These croissants are so good!
Note the expression "oh la la" is commonly used by French people to express surprise or joy
Macarons and Paris go together like bread and butter.
Let's wine and dine in the City of Love.
Eating my way through Paris, one macaron at a time.
Café au lait and croissants, my kind of breakfast.
Café au lait is coffee with a lot of milk.
From escargot to crème brûlée, Parisian food is a dream come true.
Parisian patisseries are my happy place.
Chasing croissants like it's my job.
I didn't come to Paris for the sights, I came for the cheese.
Paris, where the wine flows like the Seine.
I may not speak French fluently, but I can order a croissant like nobody's business.
I came, I saw, I ate all the croissants.
When in Paris, eat like a Parisian.
Life is too short to say no to macarons.
Bonjour, pain au chocolat!
Translates: Goodmorning, pain au chocolate is a vienoiserie with chocolate inside.
Paris is always a good idea, especially when it comes to food.
Captions Inspired by Parisian Fashion
Paris is the home of haute couture.
Fashion is art and Paris is the canvas.
Dressing up in Paris is a form of self-expression.
Parisian style is all about effortless chic and understated glamour.
In Paris, the streets are the runway.
Fashion fades, but style is eternal.
The French know how to make even the simplest outfits look chic.
Parisian fashion is effortless and timeless.
Paris is the perfect place to upgrade your wardrobe.
I came for the fashion, but I stayed for the croissants.
Funny Instagram captions about Paris
Je suis à Paris, and all I got was this selfie.
When in doubt, always choose the escargot.
Parisian rooftops: where the views are great, but the WiFi is better.
Trying to be Parisian, but my beret keeps slipping off.
Sorry, I can't hear you over the sound of my accordion music.
In Paris, the only thing more beautiful than the sights are the people watching.
In Paris, even the pigeons are chic.
I didn't choose the Parisian life, the Parisian life chose me.
Lost in the city of love and my mediocre French skills.
Paris is always a good idea, even if my bank account disagrees.
When in Paris, always dress like you're in a French film.
Paris, where every street corner is a perfect Instagram photo op.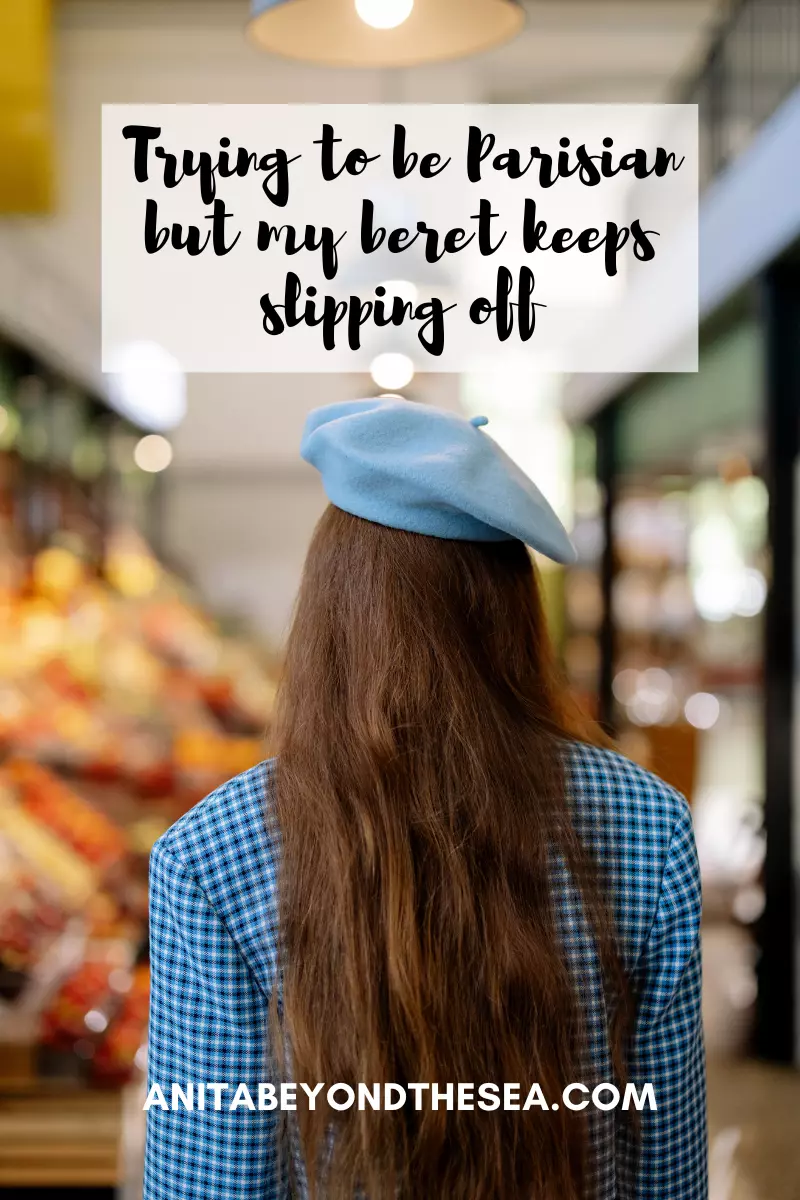 Paris Puns
I think Eiffel in love with this city.
I'm a little croissant-y in love with Paris.
I Louvre this city!
I'm not saying Paris is perfect, but it's pretty Eiffel awesome.
Getting an Eye-full of this tower.
Paris is a-muse-ing.
The view here is simply in-Seine.
Eiffel Tower Instagram Captions
I don't always take selfies, but when I do, I make sure the Eiffel Tower is in the background.
From the top of the Eiffel Tower, the world looks a little bit brighter.
No trip to Paris is complete without a visit to the Eiffel Tower.
The Eiffel Tower at sunset: a picture-perfect moment.
Seeing the Eiffel Tower in person is a dream come true.
Can't get enough of this stunning Parisian landmark.
Up close and personal with the Iron Lady of Paris.
The Eiffel Tower: a timeless symbol of Parisian romance.
Conclusion
Paris is a city that truly captivates the hearts and imaginations of people from all around the world. And by the way, if you liked our Instagram captions about Paris you will love our most inspiring Paris quotes about the City of Love.
From the iconic Eiffel Tower to the charming streets and cafes, there is no shortage of inspiration for crafting the perfect Paris Instagram caption that perfectly captures the magic and allure of this beautiful city.
Have you liked this post? Sharing is caring!