Hello beach vacation, nice to sea you! After our collections of summer captions, beach jokes, and ocean puns, join us for the most shell-arious sea puns and inspiring sea captions. From salty humor to oceanic wordplay, our collection will add a touch of fun to your seaside adventures. So grab your sunscreen, embrace the salty air, and let's embark on a journey filled with waves of laughter and Instagram-worthy moments!
Disclosure: anitabeyondthesea.com is reader-supported. When you make a reservation through links on my site, I may earn an affiliate commission, at no extra cost for you. That will help me keep the blog up and running. Thank you!
Table of Contents
Short sea captions for Instagram
I need vitamin sea!
Let the sea set you free.
Catchin' waves and good vibes.
Stay wild, sea child.
Sun, sand, and sea, my happy place.
Mermaid kisses and starfish wishes.
Let your worries drift away.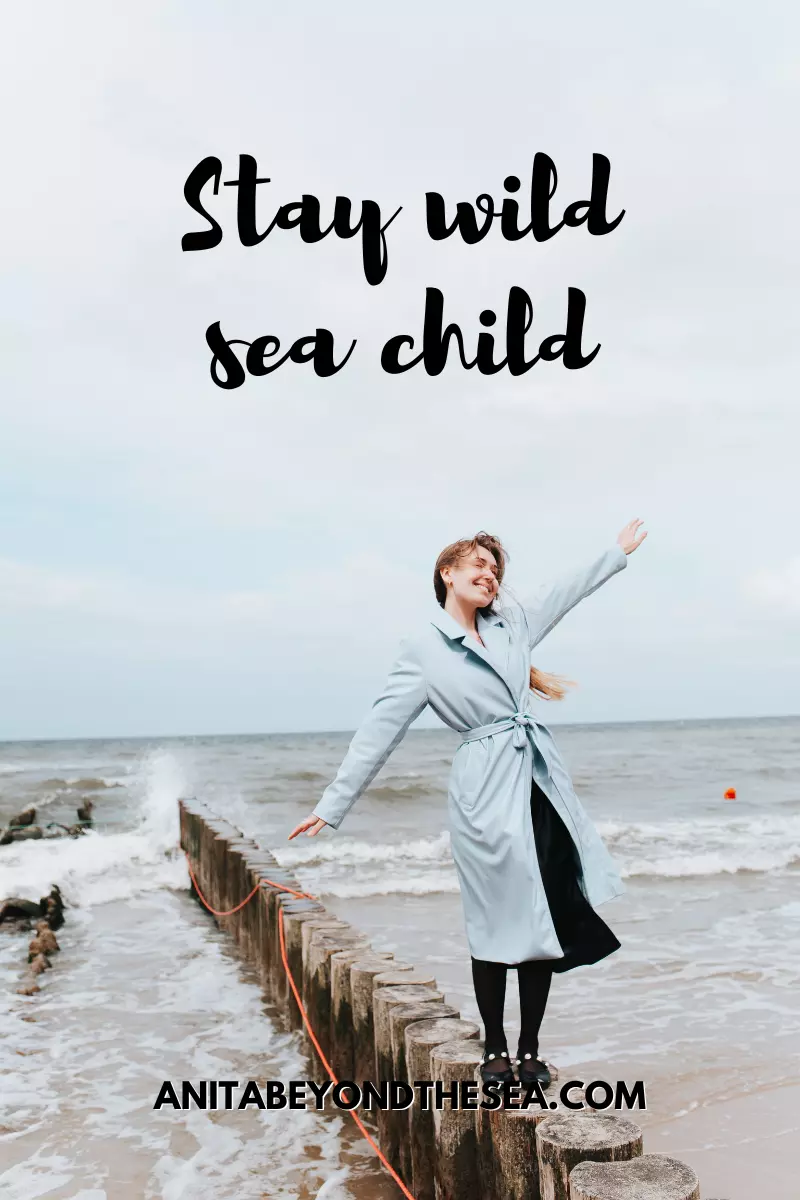 Inspiring sea Instagram captions
Let the waves inspire your soul and carry your dreams.
Embrace the rhythm of the sea and find your inner peace.
In the sea, I find solace and serenity.
The ocean whispers secrets of resilience and strength.
Like a seashell, embrace your uniqueness and let your colors shine.
Sail away from the ordinary and discover extraordinary horizons.
Let the sea breeze ignite your spirit and awaken your wanderlust.
Dive deep into the unknown and unveil the treasures within.
Life is a beach, so make every moment a wave of joy.
Take a leap of faith and let the sea guide you to new beginnings.
The sea speaks a language only the heart understands.
With the sea as your compass, navigate towards your dreams.
Let the sea be your muse and your dreams will sail to the horizon.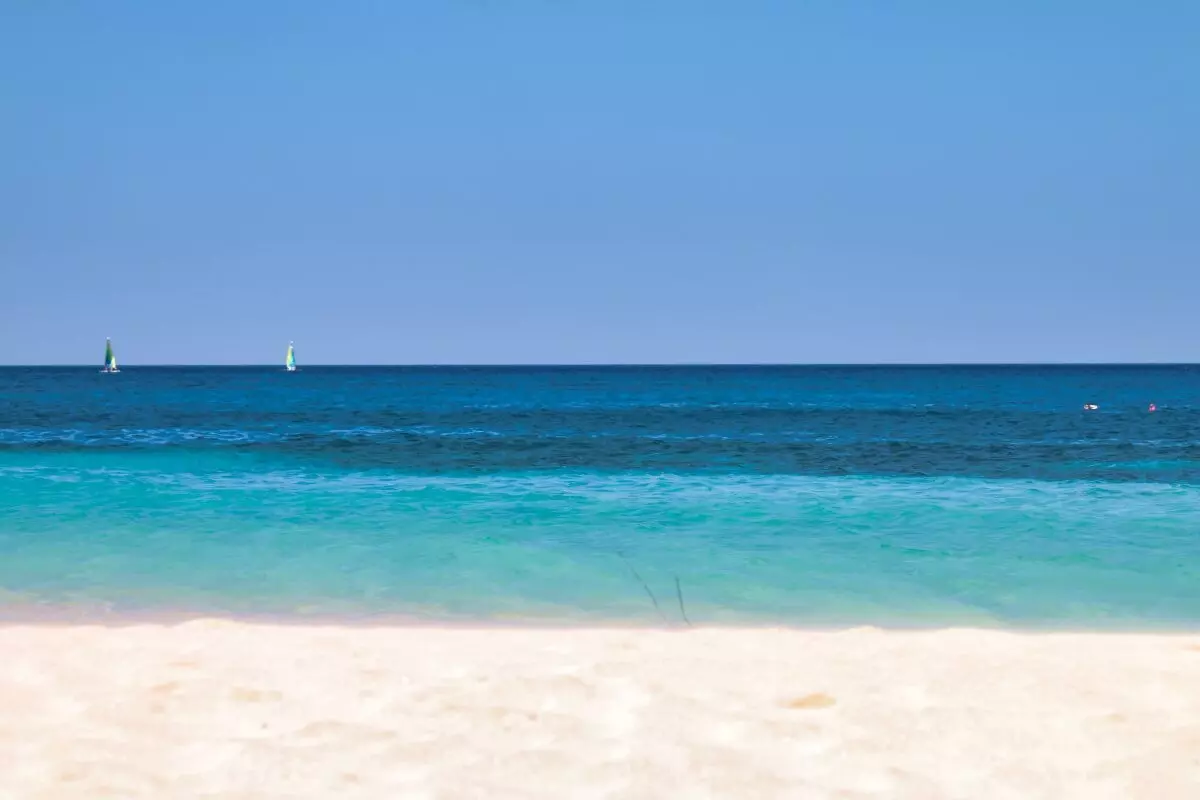 Funny sea Instagram captions
When life gives you lemons, trade them for seashells.
I'm on a seafood diet. I see food and I eat it!
Happy as a clam!
Having a whale of a time in the sea!
Beach, please! I'm in a constant state of 'shore' happiness.
I'm not a shrimp, I'm a prawn star!
If you need me, call me on my shell.
Shell yeah, I'm all about that beach life!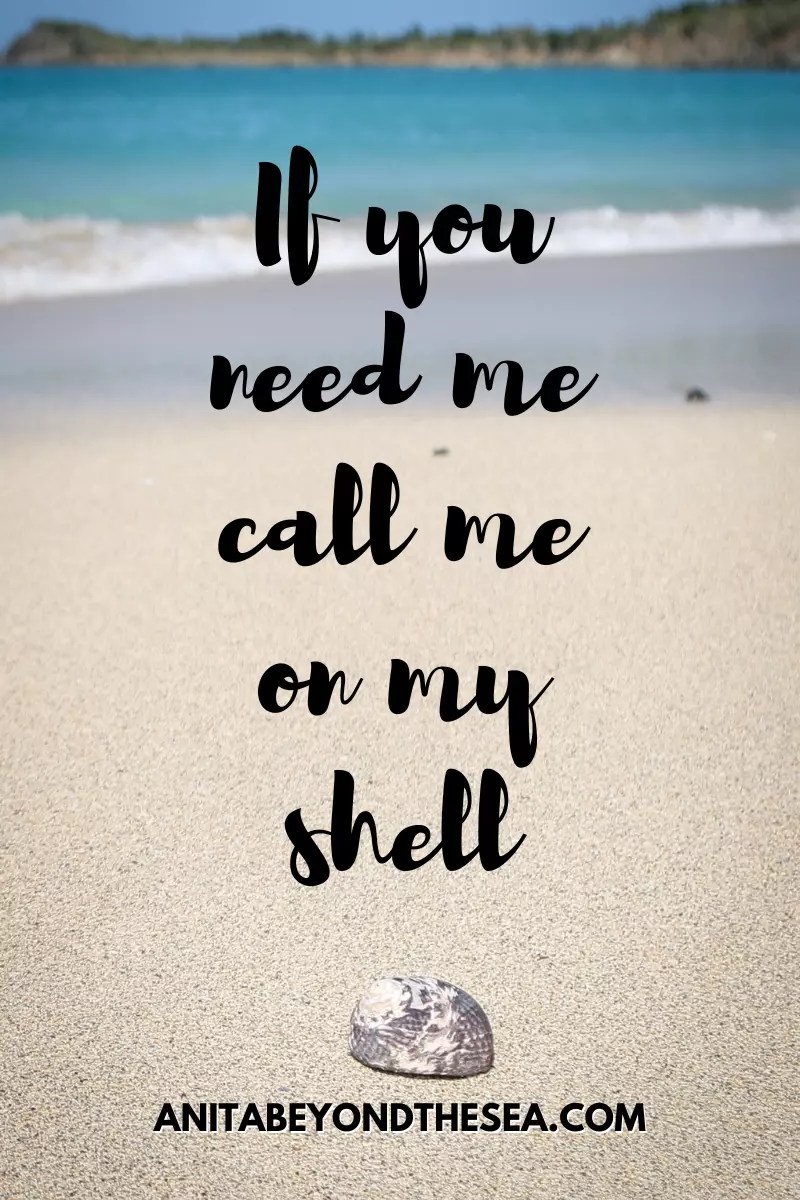 One liner sea puns
I'm mis-sea-ing Summer.
You are in the right plaice!
There's a world of pos-sea-bilities.
Sea-life di-reef-rently.
If you are feeling sad, sea kelp.
Be-reef in yourself.
Whale I'll be darn-ed!
I can't wait to shell-abrate Summer!
Is this the real life? Or is it just fanta-sea?
I'm feeling eel-ectrifyingly good by the sea!
Having a manatee-rific time!
Silly but kriller sea jokes
Who plays the best underwater sea-mphony? The orcastra.
What says the wave to the sand? Sea you soon.
And what does the sand answer? Shore!
How do you communicate with a fish? Drop him a line!
Why did the fish blush? Because it saw the ocean's bottom!
What's a shark's favorite sci-fi show? "Shark Trek"!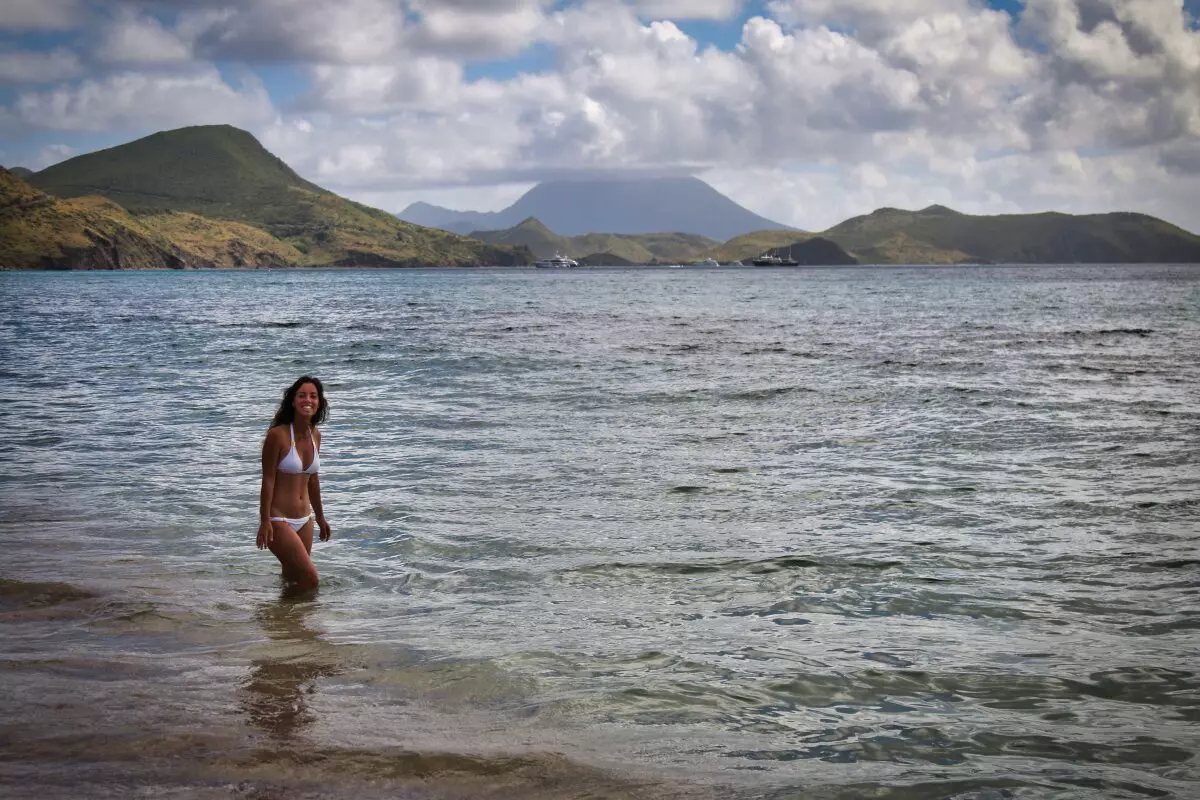 Musing sea quotes
"The sea does not like to be restrained." – Rick Riordan, The Lightning Thief
"We are like islands in the sea, separate on the surface but connected in the deep." – William James
"Until you get into the depths of the sea, you don't know what secret it has." – Kamaran Ihsan Salih
"Those who live by the sea can hardly form a single thought of which the sea would not be part." – Hermann Broch
"Let the sea into your soul. Let the waves come home to the shores." – Jayita Bhattacharjee
"Be always like the sea, than breaking up against cliffs it finds always the force to try again." – Jim Morrison
"Wild waves rise and fall when they arrive and that's what makes the calm sea alive" – Munia Khan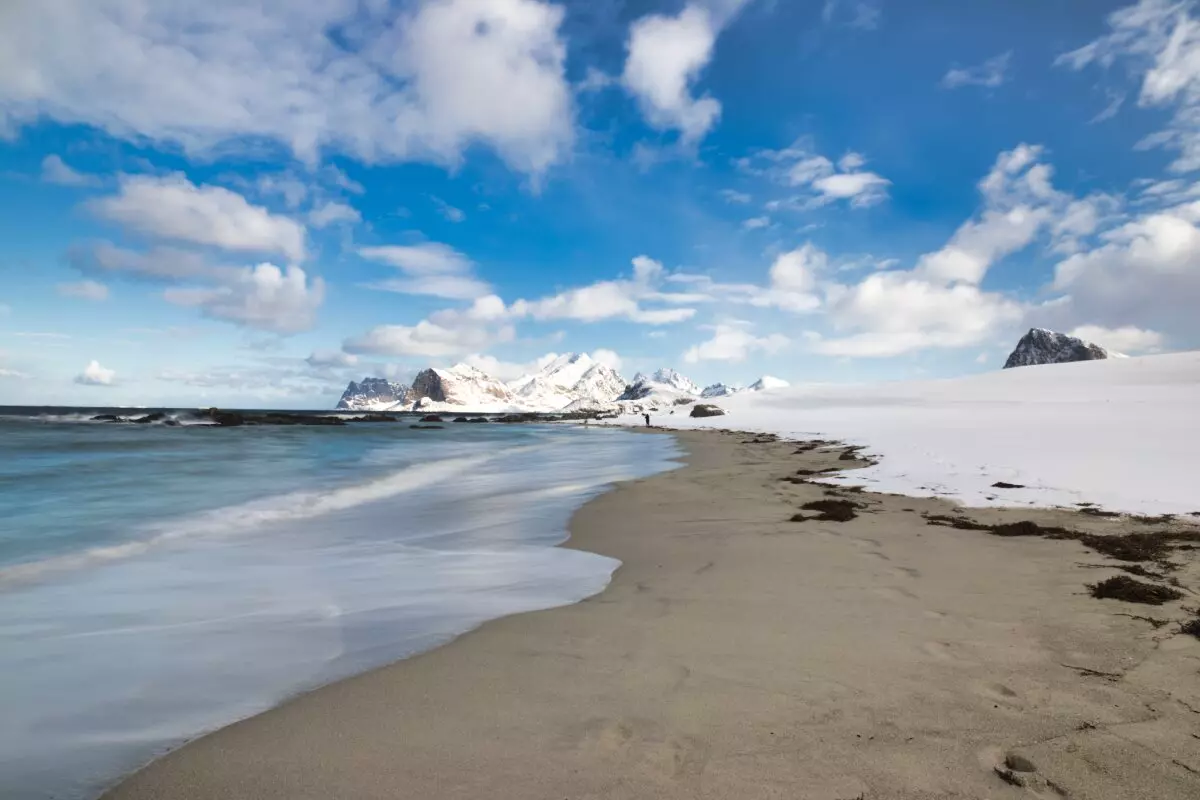 One last word about our sea puns and Instagram captions
Whether you're strolling along the sandy shore, enjoying a beach vacation, or simply daydreaming about the ocean, these sea puns and Instagram captions are sure to add some extra flair to your social media posts. So go ahead and share the joy of the sea with your friends and followers, and let the waves of laughter and creativity wash over your Instagram feed! And for even more inspiration for your captions check out our themed collections! Looking from some pool captions? You will love these ones!
Have you liked this post? Sharing is caring!