I know… Summer is coming to an end and that means the end of joyful pool parties and endless beach days. But do not despair, Autumn is pretty awesome too! 😉 Anyways If you are looking for some inspiring end of summer captions and quotes you are in the right place. I've got a pretty good selection for you to accompany those last days of summer photos. Keep reading!
Disclosure: anitabeyondthesea.com is reader-supported. When you make a reservation through links on my site, I may earn an affiliate commission, at no extra cost for you. That will help me keep the blog up and running. Thank you!
Table of Contents
Short Captions to Celebrate the end of Summer
Goodbye Summer, hello Autumn.
Until next time, summer.
Chasing the last rays of summer sun.
August is like the Sunday of summer.
Turning the page to a new chapter.
Goodbye summer, it's been a wild ride.
From beach days to school days.
Soaking in the final summer breeze.
Falling leaves are nothing more than a summer's wave goodbye.
Funny end of Summer Captions
Time to trade flip-flops for sneakers.
Dreaming of a never-ending summer. How do I make my dreams come true?!
Saying farewell to summer like: 'Wait, can we have a redo?'
To all the summer workouts I planned but never did.
Summer, please don't go. I'm not ready to adult yet!
It's again time to remember what day of the week it is.
Time to switch my tan for my 'office pale' look.
Summer was great, but I'm ready for fall. Bring on the pumpkin spice everything!
I'll just keep pretending it's summer until… it's summer again.
When you realize you forgot to do everything on your summer bucket list.
Getting my pool side cocktails iced until further notice.
Melancholic End of Summer Captions
Collecting sun-kissed memories to keep me warm all year.
Summer's laughter echoes in my mind as the days grow quieter.
Summer memories drift away like sand slipping through my fingers.
It was all a dream.
Wishing I could hit pause and make summer last forever.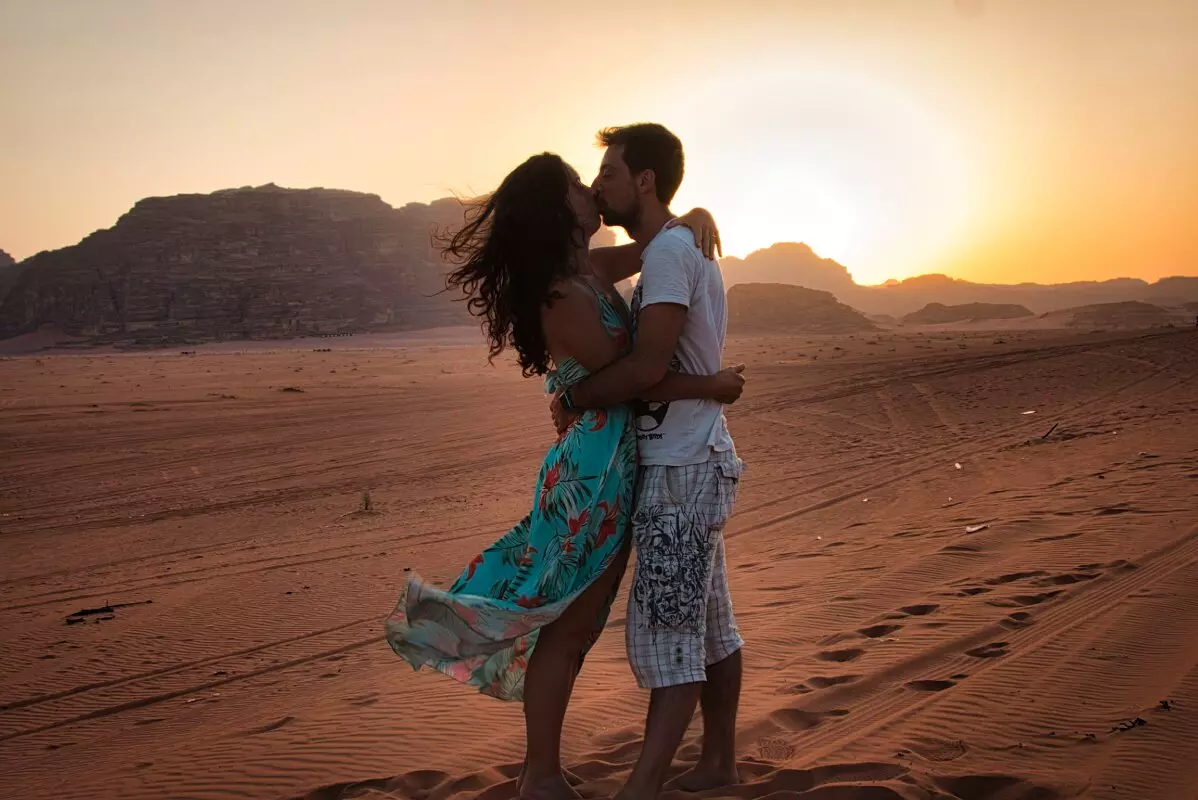 Puns about the end of Summer
It shore was a good summer.
This is not a goodbye, but a sea you real soon.
I'm Fall-ing for Autumn, but I'll miss the sun-sational Summer days.
Sand-ly saying farewell to Summer.
Time to fall into a new season.
Inspiring Quotes about the end of Summer
Summer is leaving silently. Much like a traveler approaching the end of an amazing journey. – Darnell Lamont Walker
Gone are the birds that were our summer guests. – Henry Wadsworth Longfellow
And all at once, summer collapsed into fall. – Oscar Wilde
Summer's lease hath all too short a date. – William Shakespeare
Ah, summer, what power you have to make us suffer and like it. – Russell Baker
Deep summer is when laziness finds respectability. – Sam Keen
The kind of sadness you feel at the end of summer. When the fireflies are gone, the ponds have dried up and the plants are wilted, weary from being so green. – Augusten Burroughs
Book quotes about the end of Summer
What good is the warmth of summer, without the cold of winter to give it sweetness. – John Steinbeck, Travels with Charley
Summer will end soon enough, and childhood as well. – George R.R. Martin, A Game of Thrones
The end-of-summer winds make people restless. – Sebastian Faulks, Engleby
I was not prepared: sunset, end of summer. Demonstrations of time as a continuum, as something coming to an end. – Louise Glück, The Seven Ages
The crickets felt it was their duty to warn everybody that summertime cannot last forever. – E.B. White, Charlotte's Web
Summer had come and gone. And the world was ending. – Benjamin A. Sáenz, Aristotle and Dante Discover the Secrets of the Universe
There would be other summers, but there would never be one like this. Ever again. – Neil Gaiman, Good Omens
Songs about the end of Summer
The summer ends and we wonder where we are. – Dar Williams, The End of the Summer
August slipped away like a bottle of wine. – Taylor Swift, August
Kiss me hard before you go, summertime sadness. – Lana Del Rey, Summertime Sadness
No summer lasts forever, just blame it on September. – Allstar Weekend, Blame it on September
Every perfect summer's gotta say good night. – Lorde, Big Star
But the last day of summer, never felt so cold. – The Cure, The Last Day of Summer
Summer lovin', had me a blast. Summer lovin', happened so fast. – Grease, Summer Loving
Let's wrap these end of Summer Captions for Instagram
Time to trade our bikini for something warmer! We will all miss our sandy days but don't despair. Aren't you excited for the pumpkin season coming?! Cozy sweaters and hot chocolate, I'm here for it! And anyways in 8-9 months it's gonna be Summer again! Are you looking for some more inspiration for your Instagram posts? Check out our Travel Inspiration Page!
Have you liked our end of Summer captions? Sharing is caring!