Summer is finally here, and it's time to soak up the sun and make some unforgettable memories! Whether you're spending lazy days at the beach, going on adventurous road trips, or simply enjoying some downtime with friends and family, it's the perfect time to capture those moments and share them with the world. But with so many photos to choose from, finding the perfect caption can be a challenge. Fear not! We've got you covered with these catchy summer captions, summer puns and jokes that are sure to make your social media posts stand out. Let's dive in!
Disclosure: anitabeyondthesea.com is reader-supported. When you make a reservation through links on my site, I may earn an affiliate commission, at no extra cost for you. That will help me keep the blog up and running. Thank you!
Table of Content
Short Summer Captions
Summer state of mind.
Summer I don't fear you!
Good vibes and tan lines.
Sun-kissed and carefree.
Salt in the air, sand in my hair.
Sunshine is my therapy.
Sunkissed by the sun.
Keep calm and summer on.
Fun in the sun.
Summer, please never end.
Sky above, sea below, peace within.
Welcome back grill season!
Got that sunshine in my pocket.
Pool captions for your poolside poses
Sipping on sunshine by the pool.
Life is cool by the pool.
Just another day in paradise.
Pool. Eat. Sleep. Repeat.
Pool vibes only.
I don't always swim, but when I do, I prefer to do it in style.
Splish splash, I was takin' a dip.
Catch me by the pool.
Life's a pool party.
I'm a mermaid at heart.
Dive into the weekend.
Funny Summer Captions
Chase the sun, but don't forget the sunscreen.
Life's a beach, enjoy the waves.
The season of sunshine, smiles, and beachy styles.
Don't flip-flop on summer fun.
Girls just wanna have sun.
I'm a summer girl, in a summer world.
Life is better in flip flops and summer shades.
Hotter than a summer romance.
Life's a beach, and I'm just playing in the sand.
Summer Love quotes
"Summer lovin', happened so fast." – Grease
"Summertime is always the best of what might be." – Charles Bowden
"Summer love is a dreamlike state of existence." – Patti Callahan Henry
"Summer romances end for all kinds of reasons. But when all is said and done, they have one thing in common: They are shooting stars-a spectacular moment of light in the heavens, a fleeting glimpse of eternity. And in a flash, they're gone." – Nicholas Sparks
"Oh, the summer night has a smile of light and she sits on a sapphire throne." – Barry Cornwall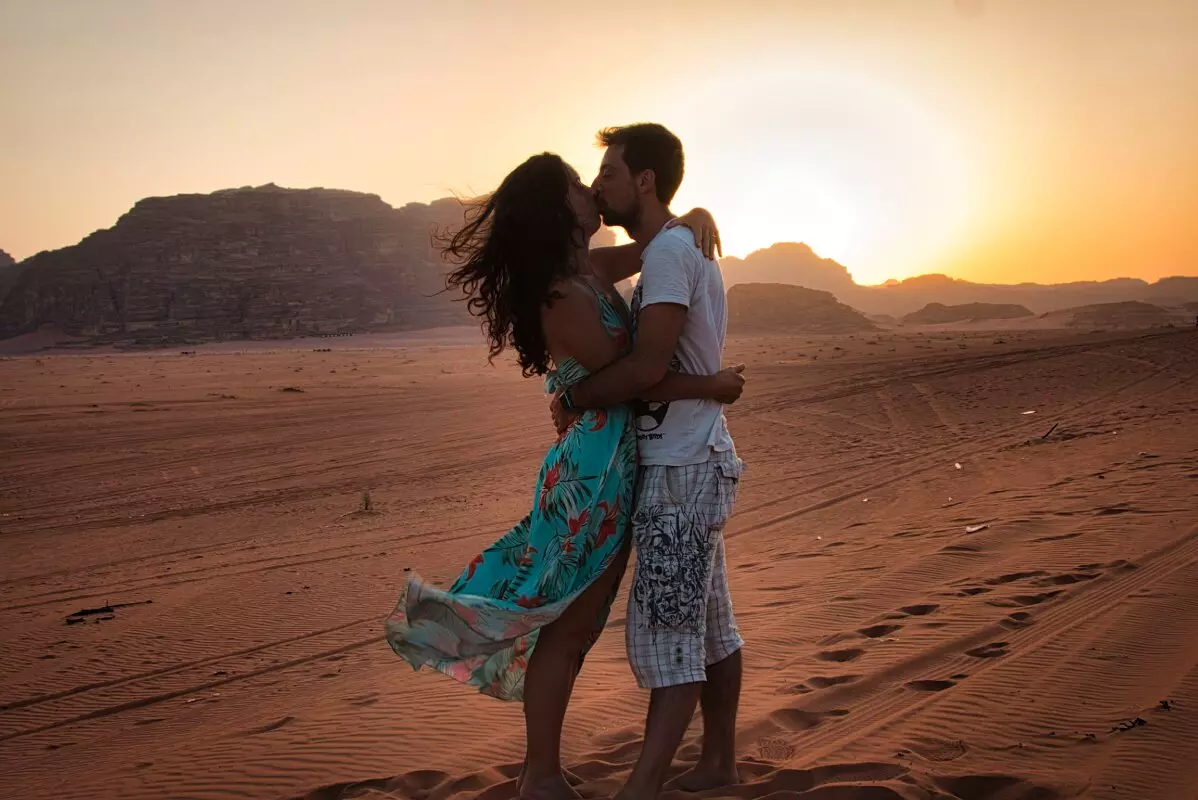 Foodie Captions for your Summer cravings
Good food, good mood, summer vibes.
Vacation calories don't count, right?
You're one in a melon enjoy your summer adventures.
When life hands you watermelons, make lemonade.
Savoring summer, one bite at a time.
Life is short, eat the ice cream.
BBQ and chill.
Summer days are meant for lazy afternoons and refreshing drinks.
Pizza, beer, and good company – the recipe for a perfect summer night.
Summer Puns, to seas the day!
Shell yeah! It's summer time.
Ice cream, you scream, we all scream for summer!
Summer is the thyme for outdoor cooking.
Tropic like it's hot.
Seas the day and enjoy the summer.
Sun of a beach, it's hot.
Aloe you vera much for being my summer companion.
I'm board, let's hit the waves.
I'm just here for the summer fun-shine.
Water you doing this summer? Come hang with me!
Funny Summer Jokes
Why did the sun go to school? To get brighter!
Why did the beach feel depressed? Because it had a low tide.
What did the summer say to the spring? "I'm hotter than you!"
What's a summer party without ice cream? Just a melt down.
Why did the ghost go to the beach? Because it needed some sun-boo-ning.
Why don't ghosts like going to the beach? Because they don't like to be out in the sun.
Why do bananas use sunscreen? Because they might peel.
What did the beach say when the tide came in? Long time, no sea.
One last word about our Summer Captions
Summer is the season of fun, and with these catchy summer captions, you'll be sure to have the perfect summer puns or jokes to share your best moments and memories. And by the way, if you loved this post, I'm sure you will like our beach captions and ocean puns as well! So, get ready to embrace the season and make the most of every moment and even if you are in a pool. Happy summer, everyone! P.S. are you reading this as the last rays of Summer are light up the sky? You may love our end of Summer captions then 😉
Have you liked this post? Sharing is caring!